 Riyadh 2023 Global Esports Games
The Global Esports Games is the flagship event of the Global Esports Federation. The third edition will be staged in Riyadh in the Kingdom of Saudi Arabia from December 12-16, 2023. The Riyadh 2023 Global Esports Games is a global, multi-title esports competition that showcases esports' energy through competitions and a dynamic celebration of esports culture and entertainment at the GEG Festival.
GEG23 welcomes over 950 athletes hailing from more than 100 nations and territories across the globe to compete at the highest level. The Global Esports Games brings together our #worldconnected community through the power of esports.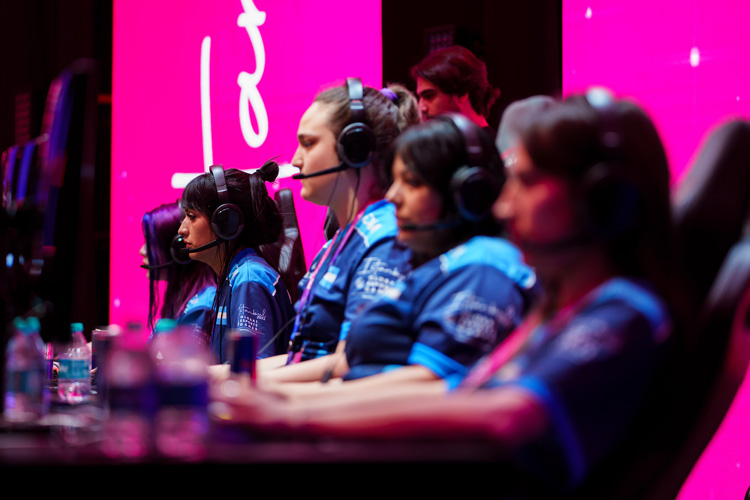 A global convention of thought leaders and idea creators – GEFcon – will be held in parallel and convenes leading minds from the world of esports, sports, technology, business, academia, and other talents to share ideas and strategies that will define esports in a connected future.
Check back for the speakers' line-up.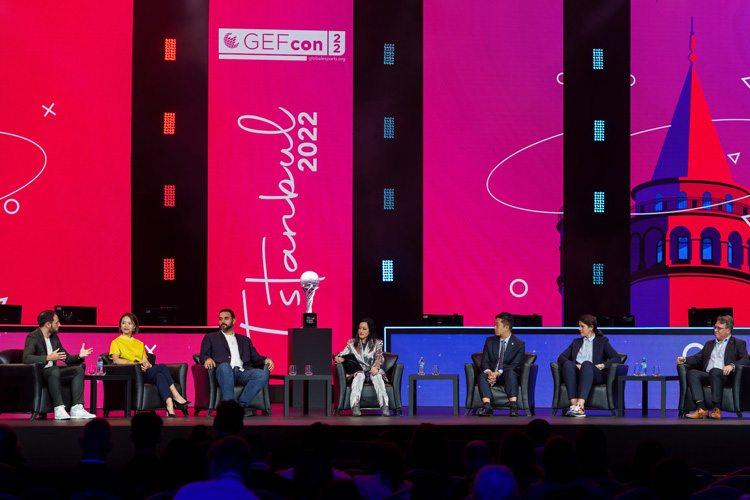 Media Center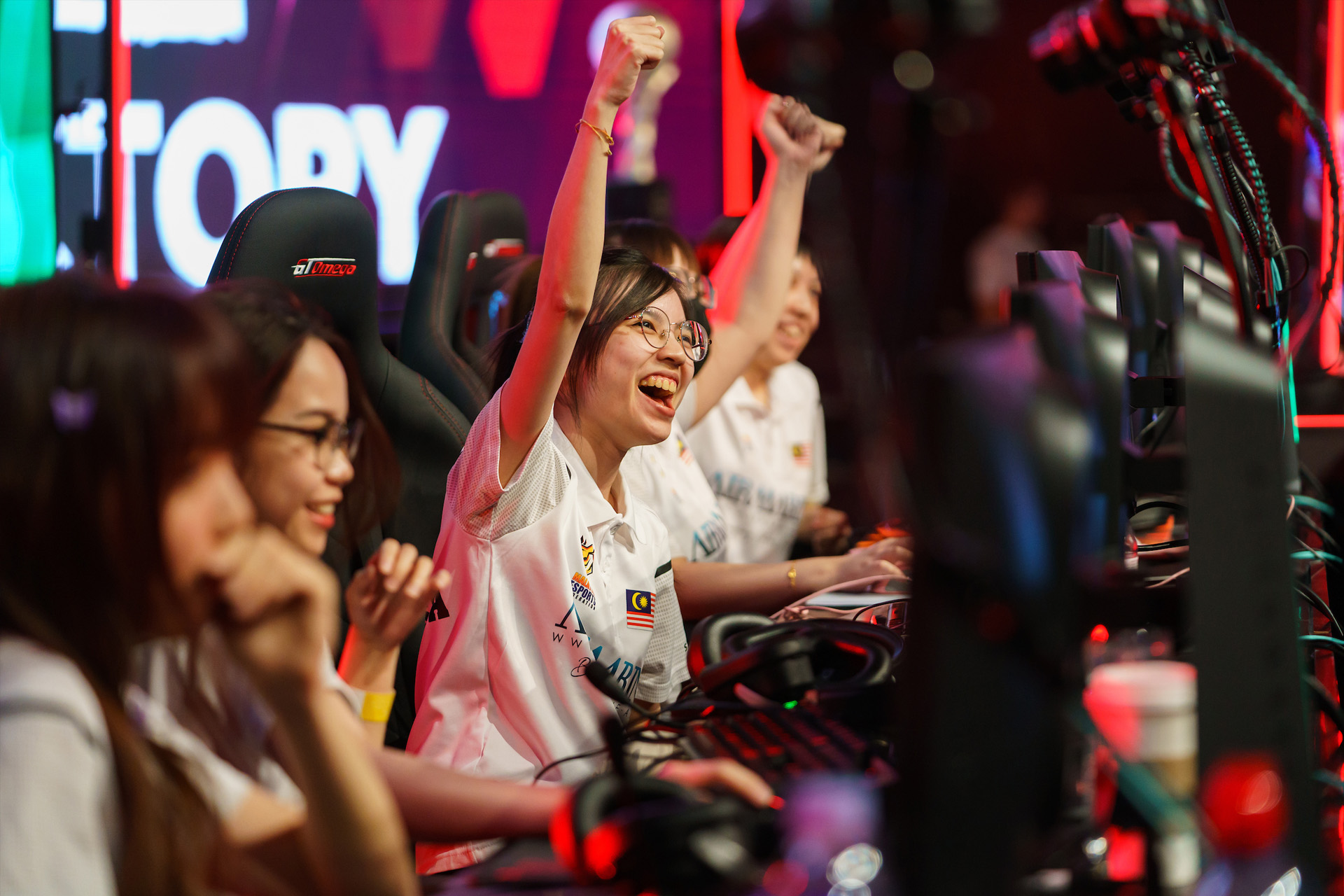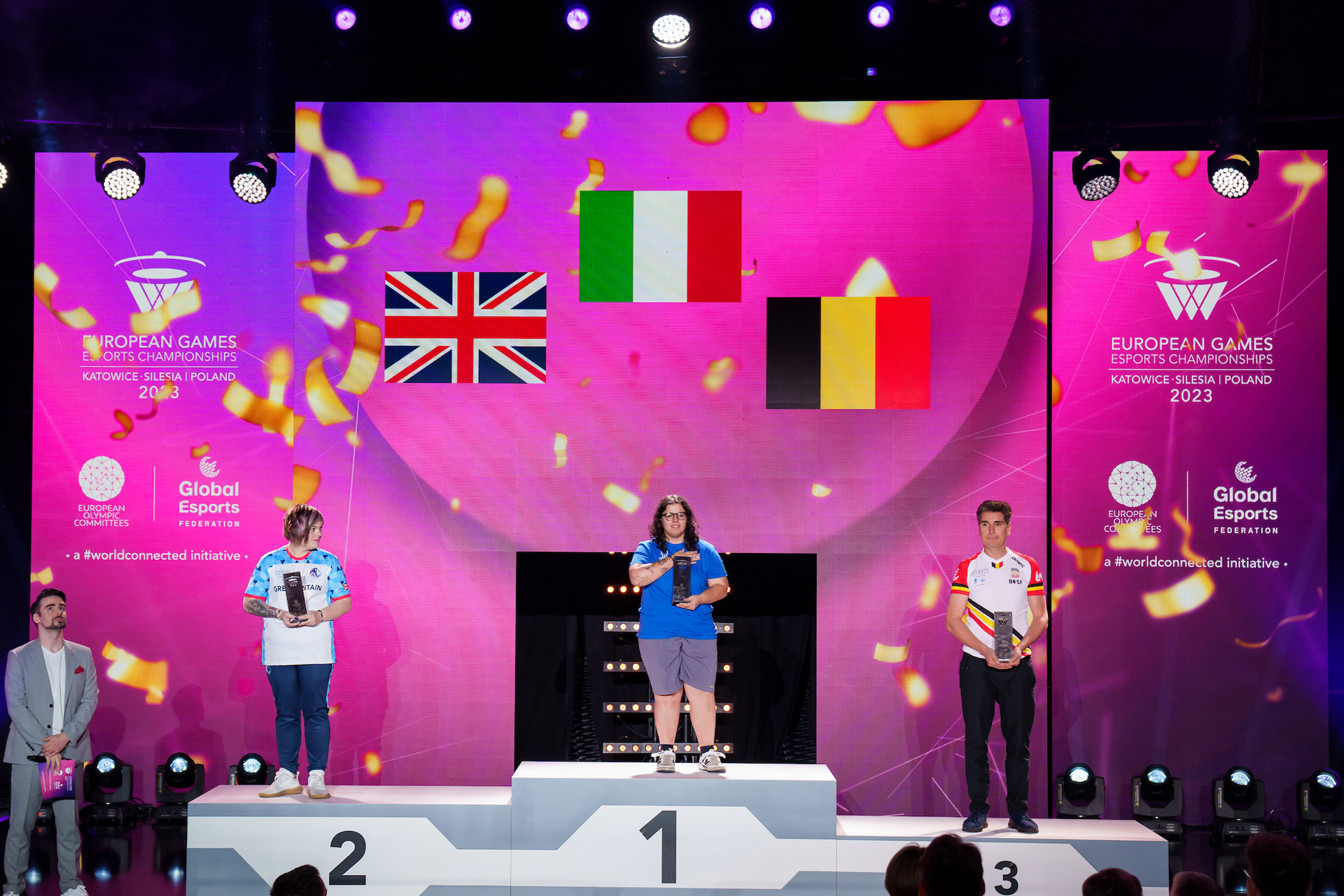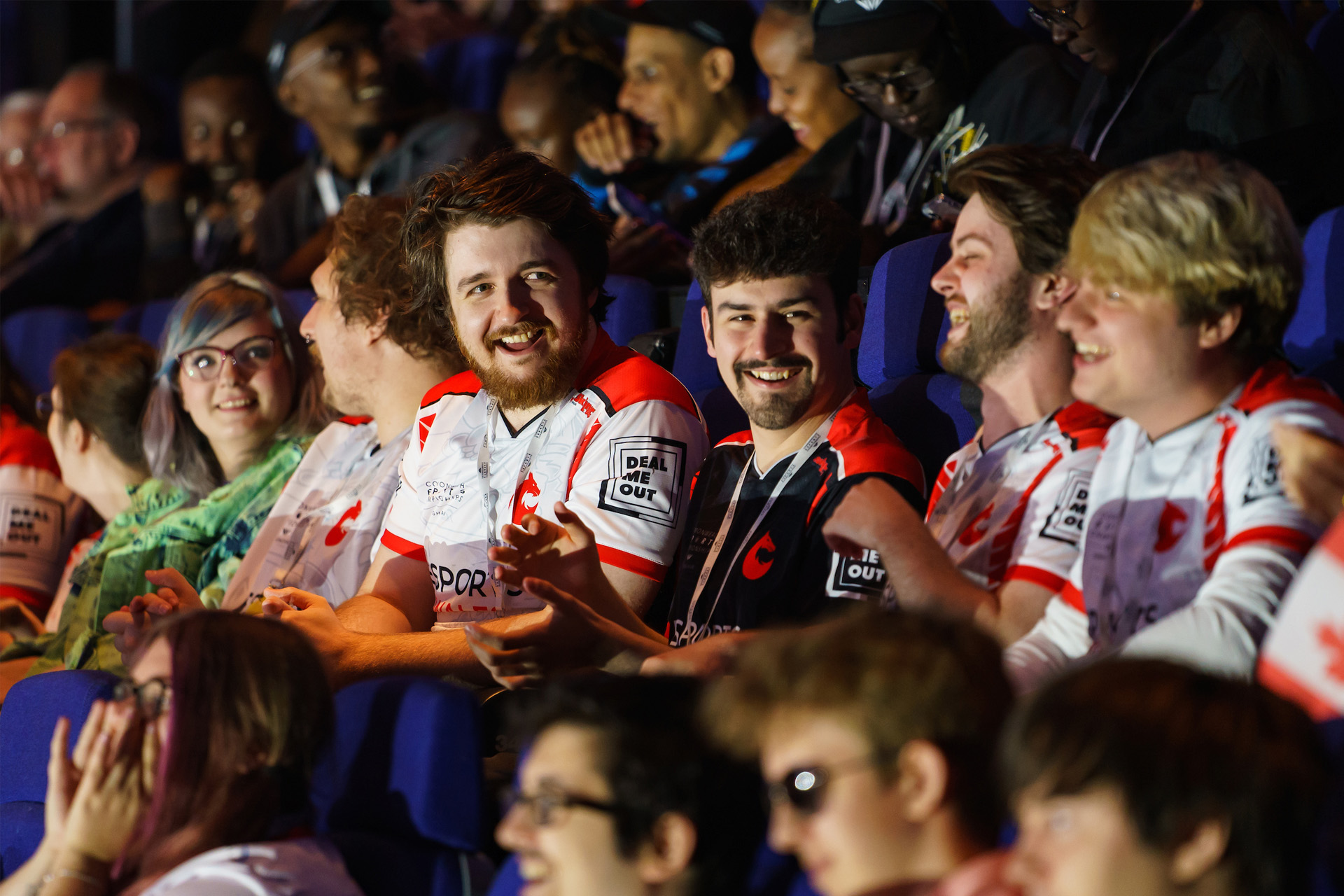 All media members interested to attend the Event in Riyadh must complete the media accreditation form.
For media inquiries,
media@globalesports.org